News
Cold desert regions need special attention: experts
Degradation of land, which leads to the process of desertification, is not limited to arid and semi-arid areas but is also visible in high altitude regions that get very little rainfall and are known as cold deserts.
Read More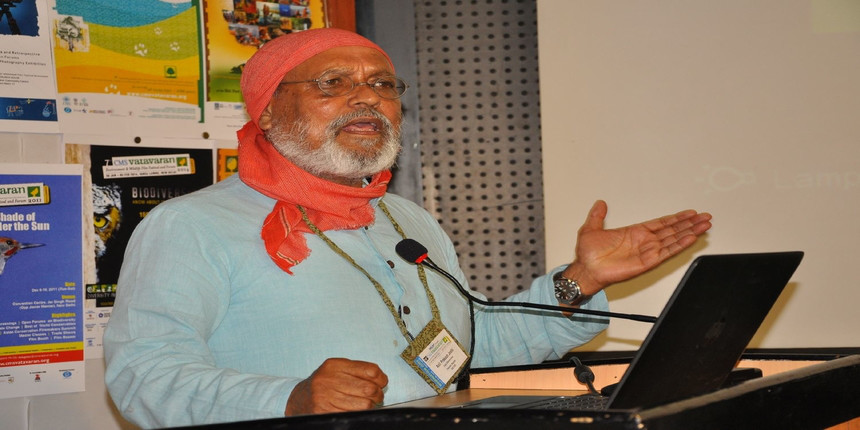 Nomination Jury Process on "Celebrating Himalayas" in Amity University
NEW DELHI, JULY 25: The Nomination Jury process for CMS Vatavaran film festival 2019 is underway at Amity University Noida. Amity School of Communication in collaboration with the Centre for Media Studies (CMS) is organizing the forum.
Read More
Go to Previous News