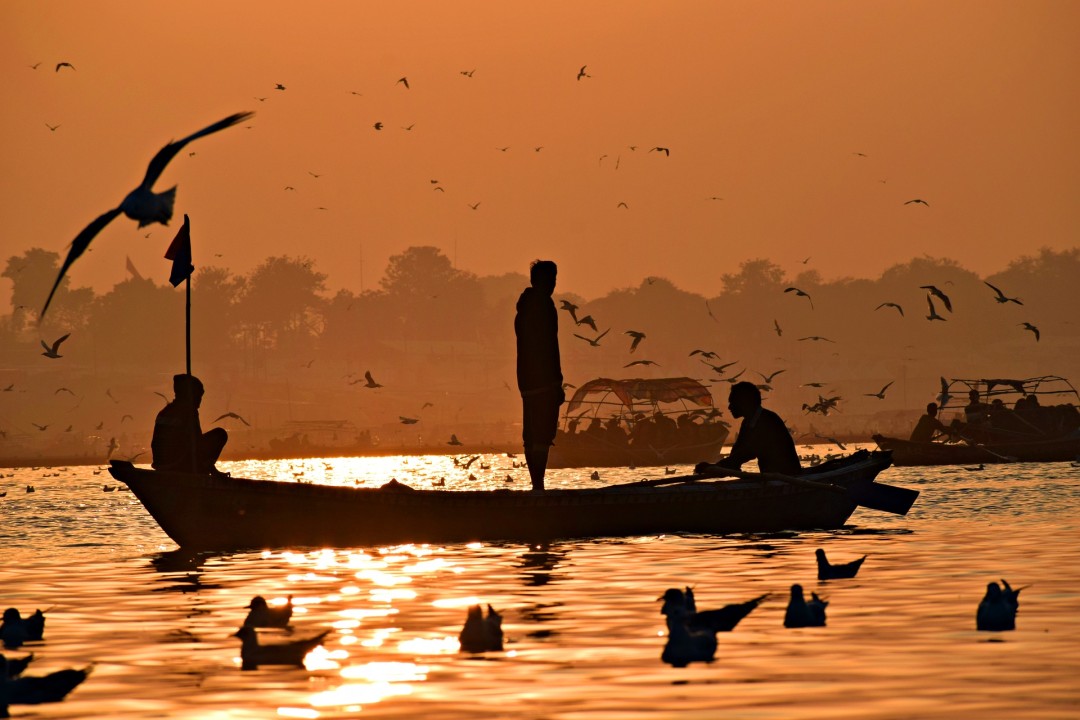 A Can of Fish: CMS VATAVARAN 2019 Nomination Series ​
It is a widely accepted fact now that declining fish populations and policies that favor large operations threaten small fisheries.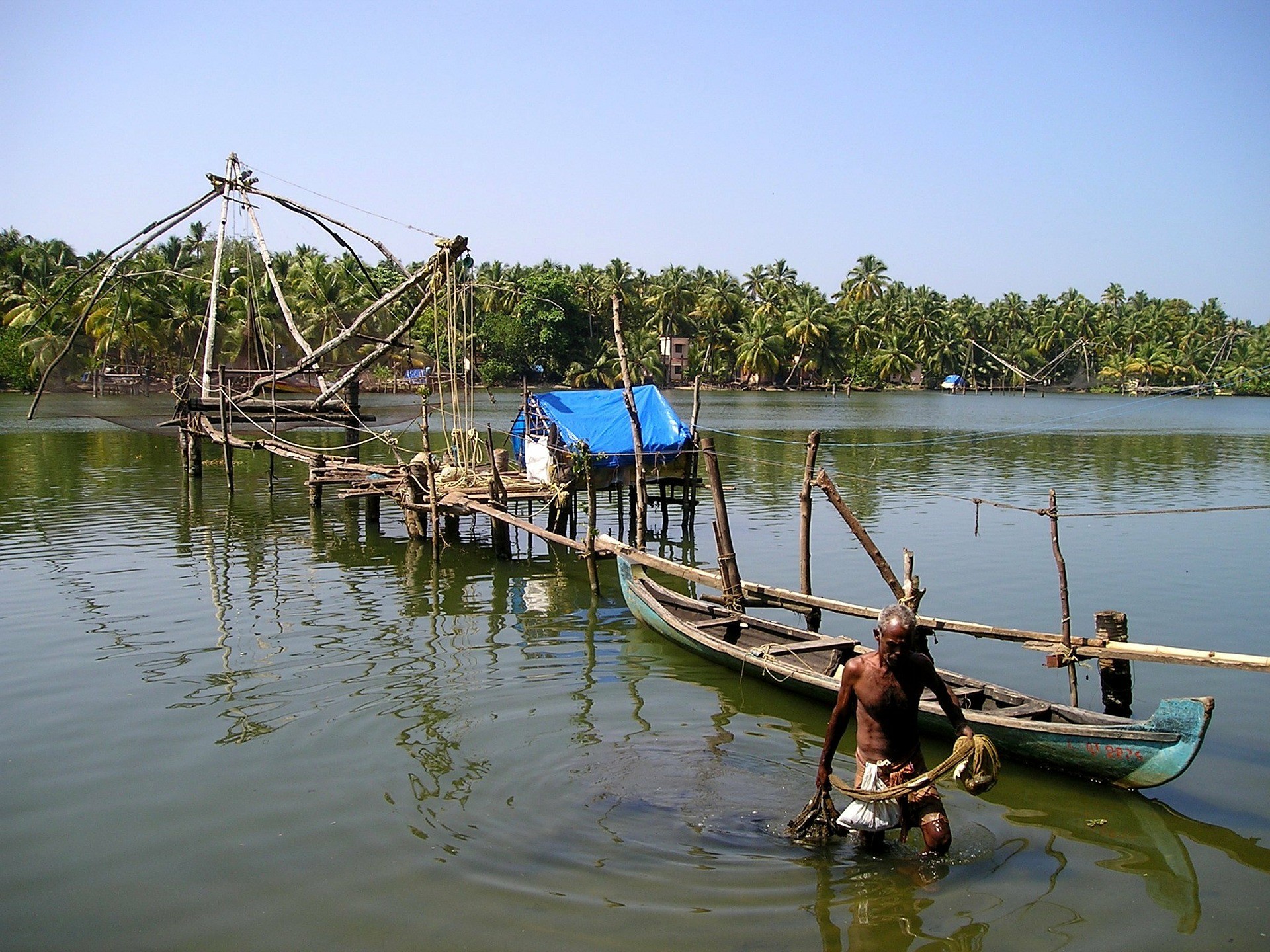 These small, artisanal and subsistence fisheries generate about one-third to one-half of the total global catch that is used for direct human consumption, as assessed by catch reconstructions for all maritime countries of the world. (Industrial fisheries discard 10% of their catch and send another 30% to be processed as animal feed.)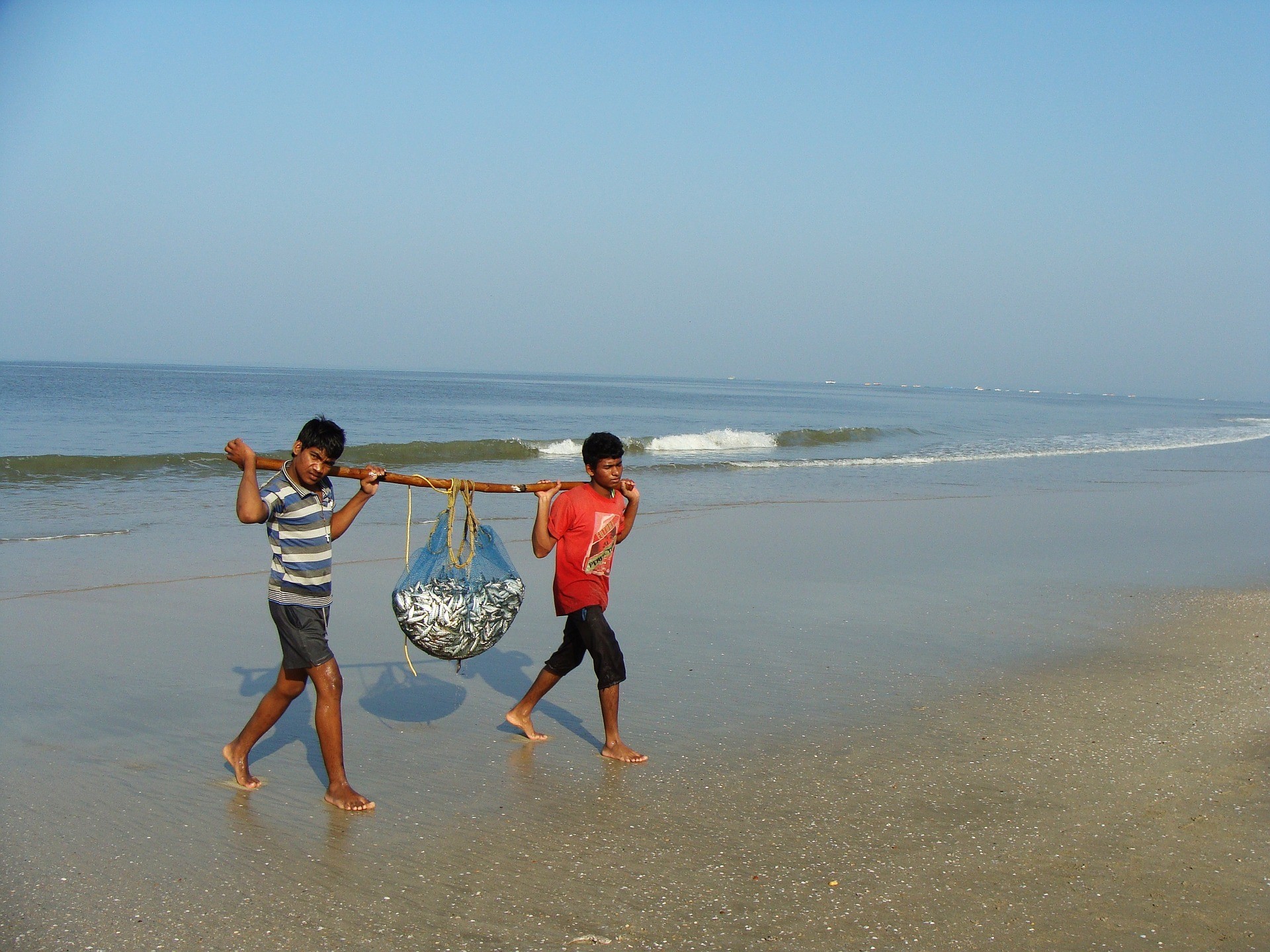 This film talks about dwindling fish populations as large-scale industrial vessels move in and take "all the fish".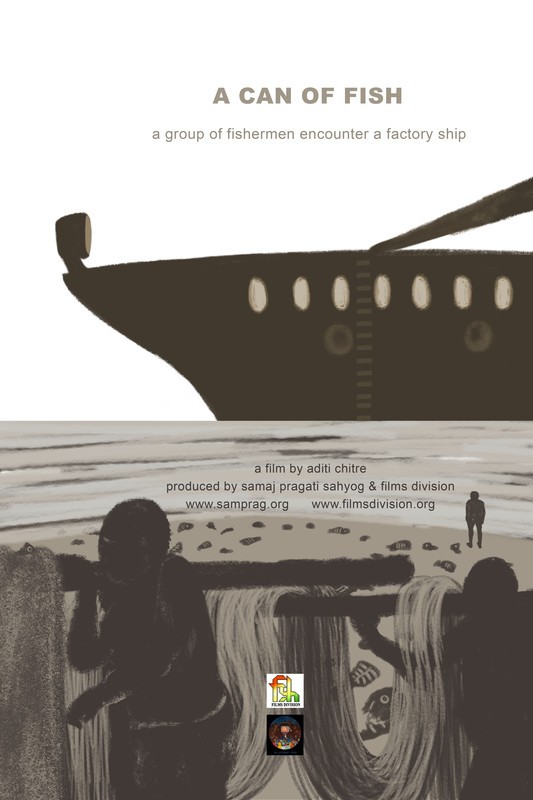 As fisheries becomes more and more lucrative, the industry has been monopolized by large-scale factory ships. These not only encroach upon the fishing grounds of traditional/small fisheries, but also use technology to grab enormous hauls, practice offseason fishing, as well as discard tremendous quantities of 'bycatch' back into the sea as waste.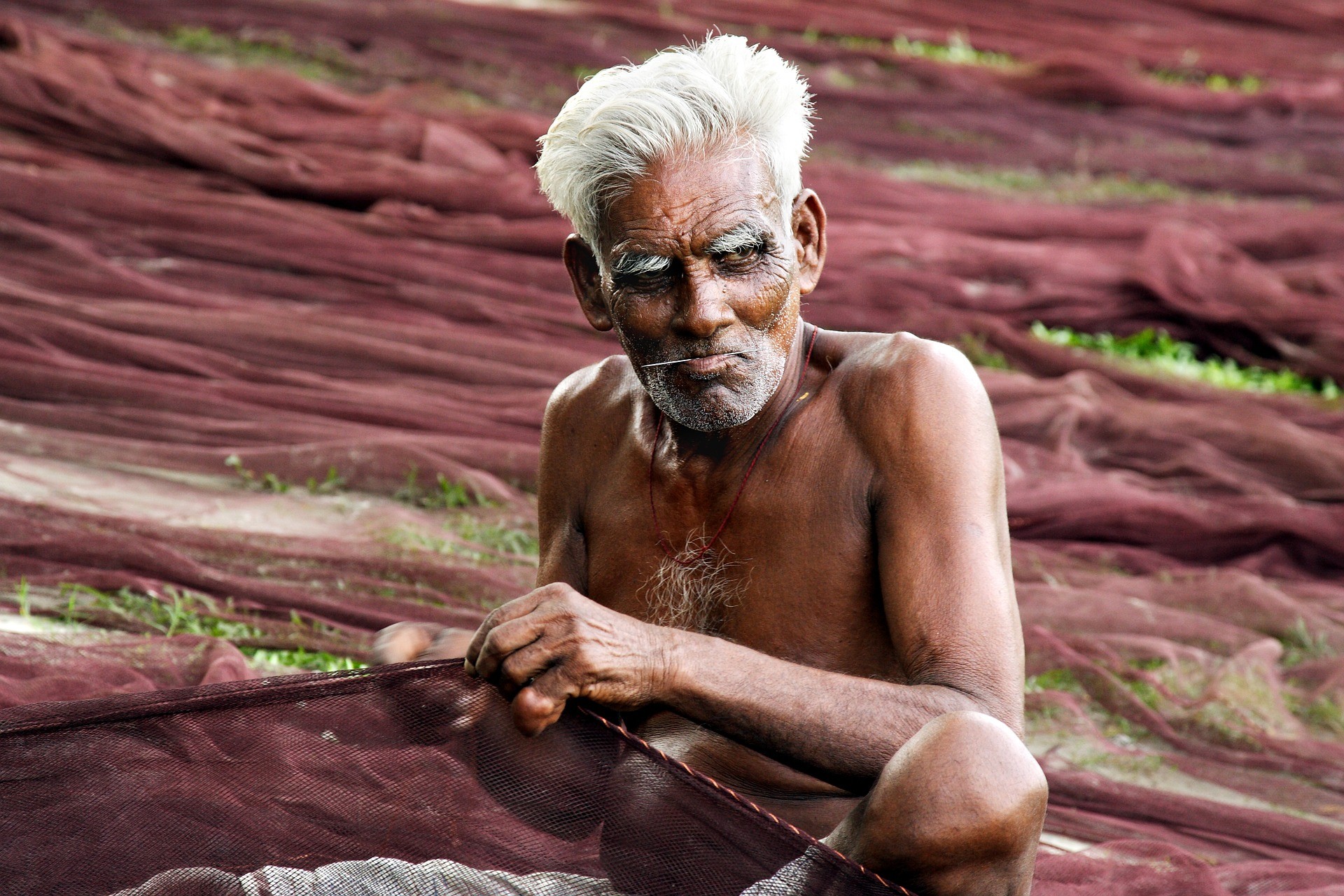 On the other hand are the shore-seine fishermen of this story who use their bare hands to work the rope, relying not on technology but on human judgment and capacity, giving a fair chance to the fish to thrive and maintain the balance of the food cycle.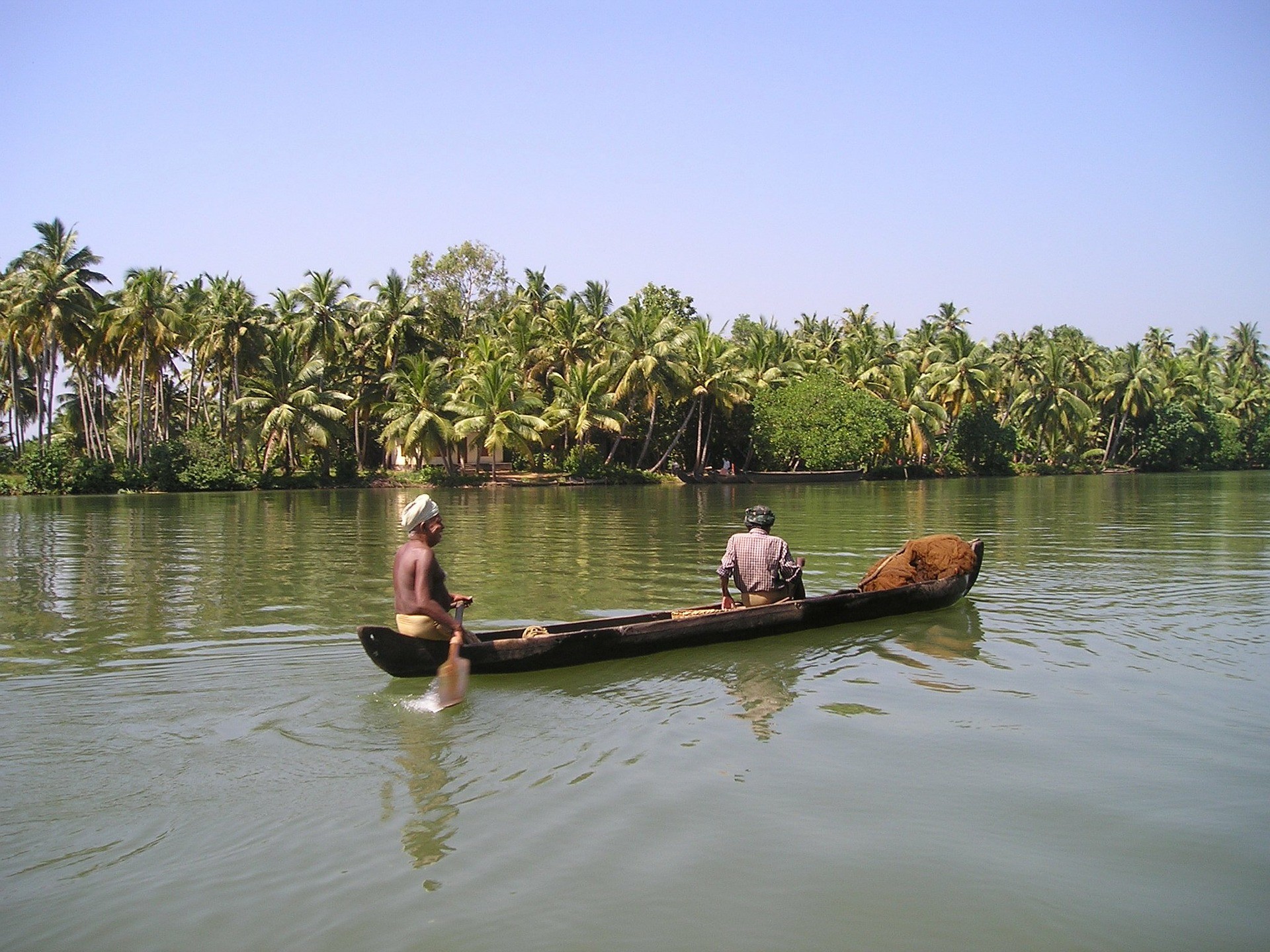 The shore-seine fisherman stands in sharp contrast with his counterpart, the Eater, who represents urban food consumption and its grim descent into a zone where food is entertainment for the bored and lonely urban human.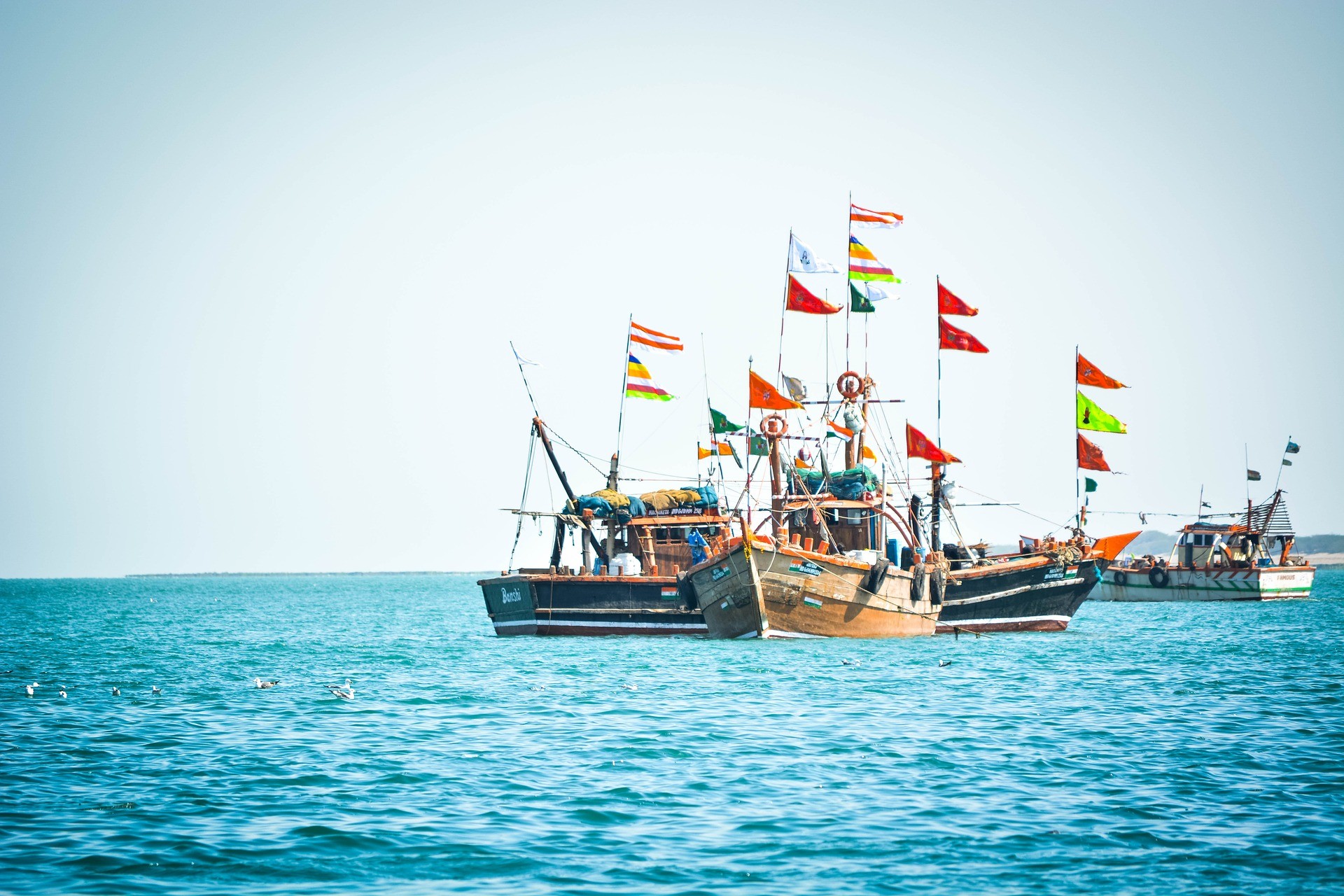 This loneliness/void has been capitalized by the processed food industry, which manufactures food in the form of a colourful, attractive, manicured antidepressant package.m
Director: Aditi Chitre
Photograph Courtesy-
Aditi Chitre