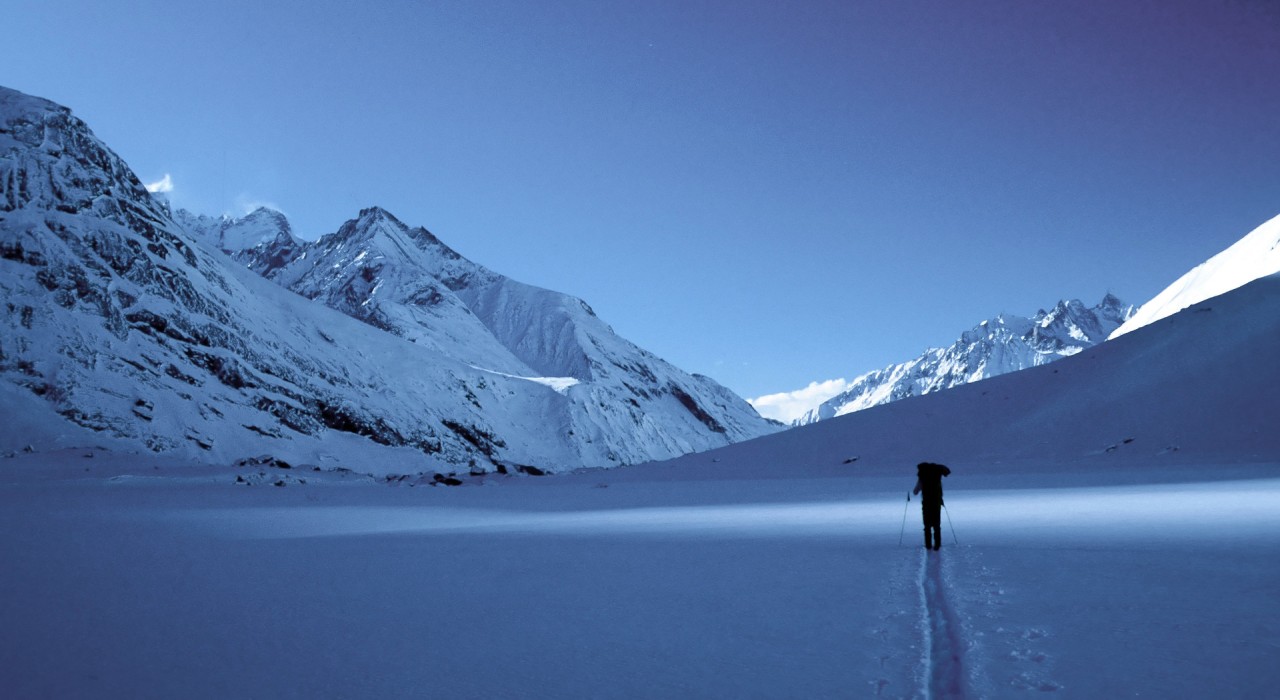 CMS VATAVARAN 2019 Nomination Series: Shangku Shelter ​
Deep in the heart of the Himalayas, isolated from the outside world by snow for nine months of the year, the ancient kingdom of Zanskar seems light years away from the modern world and its inhabitants.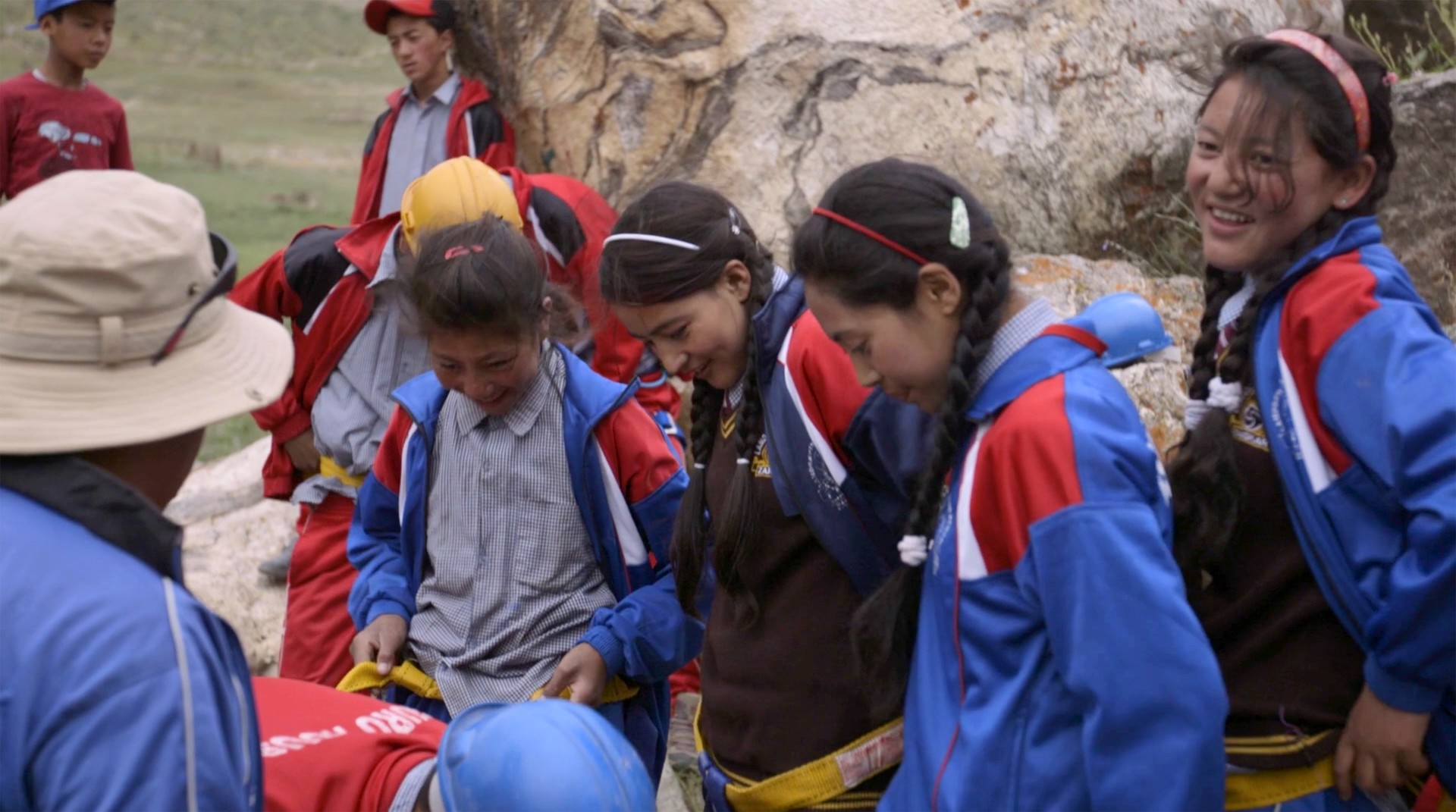 The world has hardly known the rites and customs of these exceptional people, enriched by traditional wisdom of a Buddhist land where religion and its observance define a way of life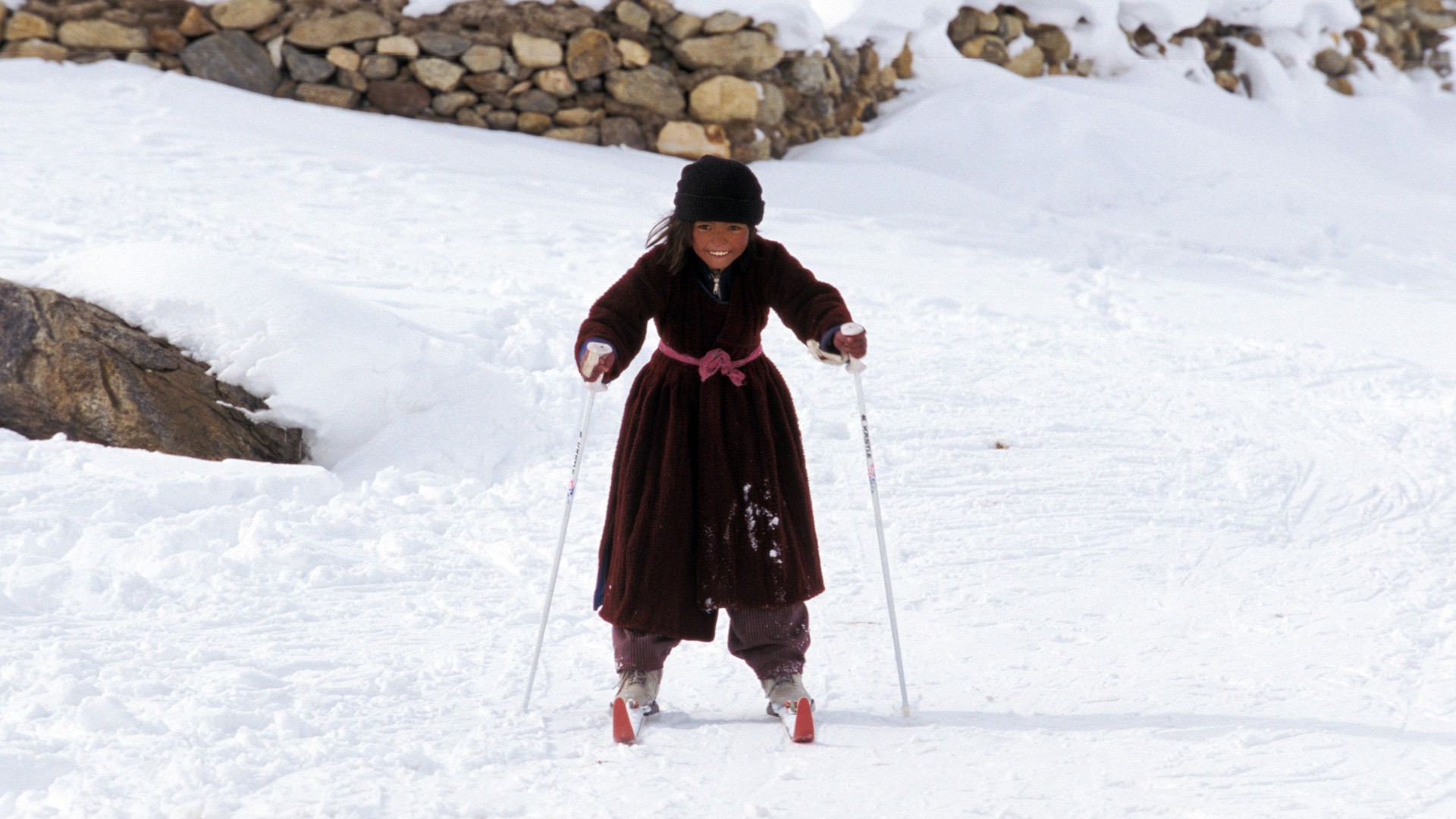 Zanskar - a small dependency of about 10,000 people in a remote high-mountain valley area on the eastern side of the Indian state of Kashmir is populated mostly followers of Tibetan Buddhism.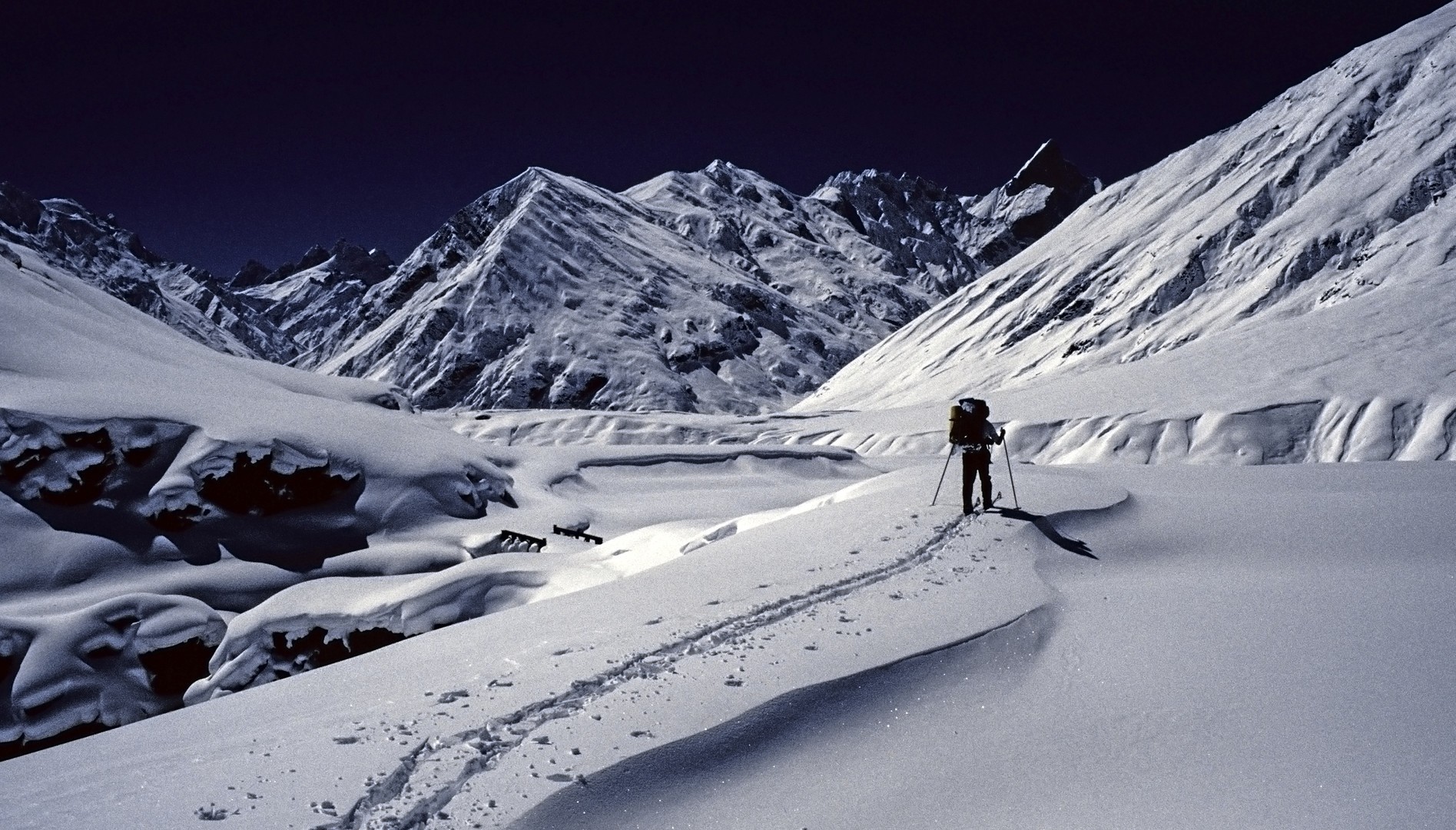 Isolated by high mountains, until recently it had little contact with the outside world. In winter, mountain passes are blocked, the summer Jeep road closes and buses stop.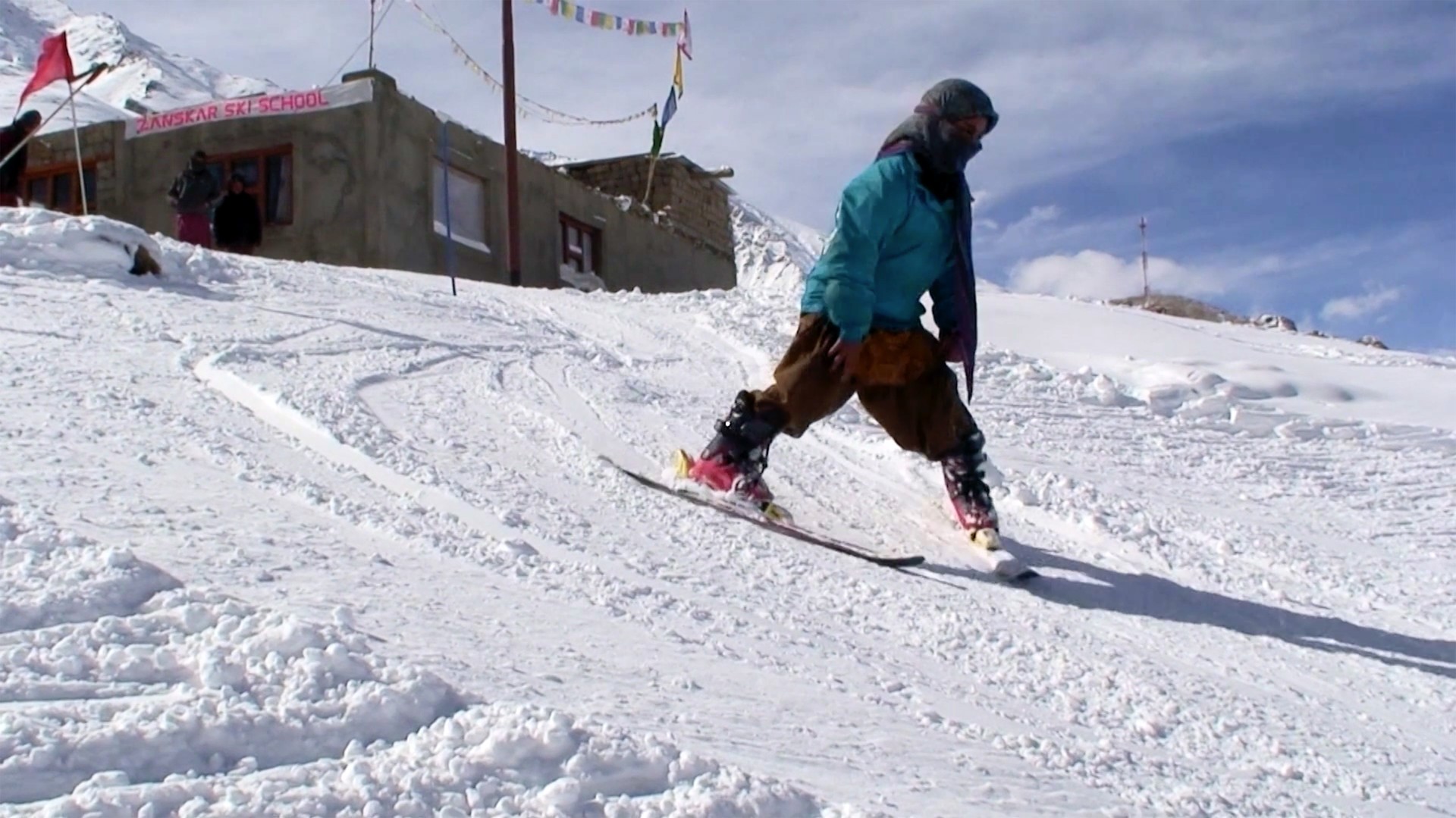 Two decades ago, three friends founded a ski school – to enable winter travel in the valley, improve quality of life, and to encourage young people to stay in Zanskar by helping establish a culture of mountain sports.
The film tells the story of this friendship, the ski school and the development of skiing in the area.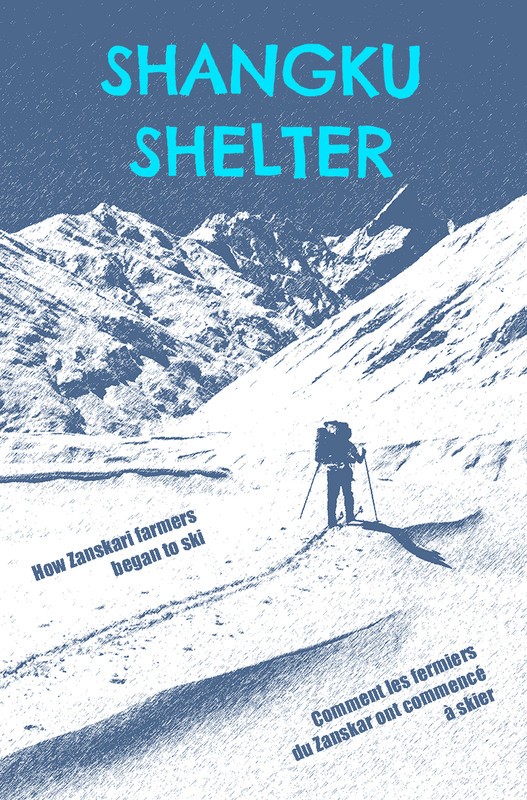 Don't miss this beautiful film on a little-known area and a rapidly changing way of life.
Director: Vera Neverkevich Hill, Ben Stephenson & Yana Kehrlein
Photograph Courtesy- Neverkevich Hill, Ben Stephenson & Yana Kehrlein