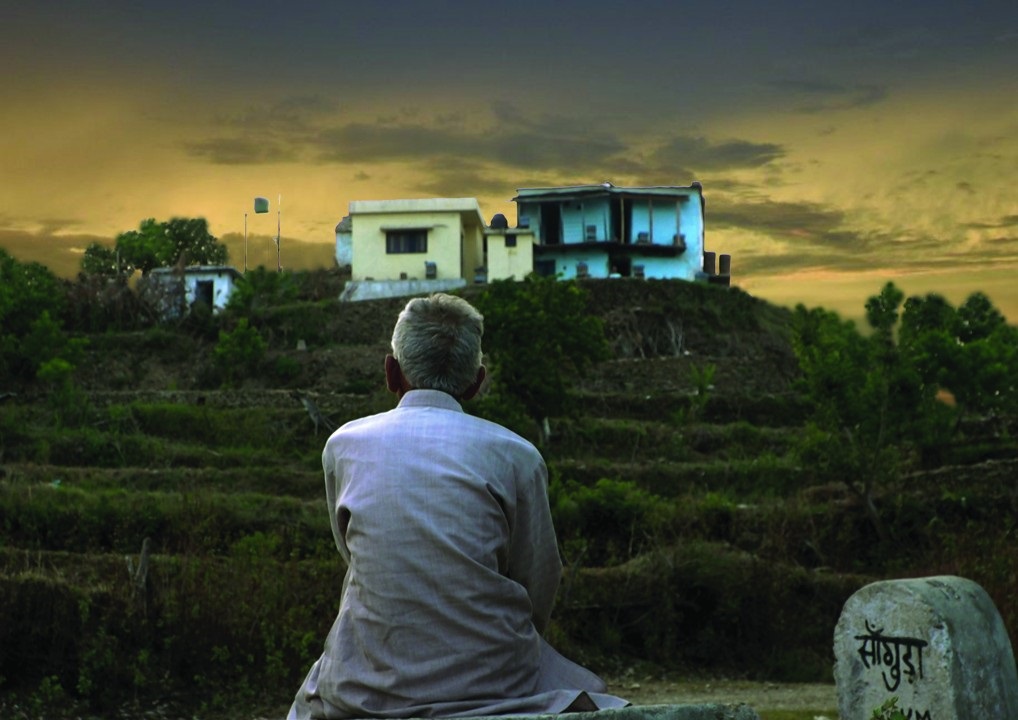 CMS VATAVARAN 2019 Nomination Series: 'Moti Bagh'​
India is a nation in churn witnessing significant internal migration within states.
And migration is not just simply a movement of people across city and state borders. It has distinct social and the political consequences.
This film is about the forces that lead and the consequences that precipitate around individual Indian citizens to move from one linguistic and ecological region to another in search of better opportunities.
In addition, the film maker provides an account of the ways in which the indigenous ethnic people of the Himalayan region attempt to come to terms with their fears of economic defeat and cultural subordination by the more enterprising, more highly skilled, better educated migrants, who have come from places like Nepal as a replacement to the sons of locals who in turn have gone off to the cities.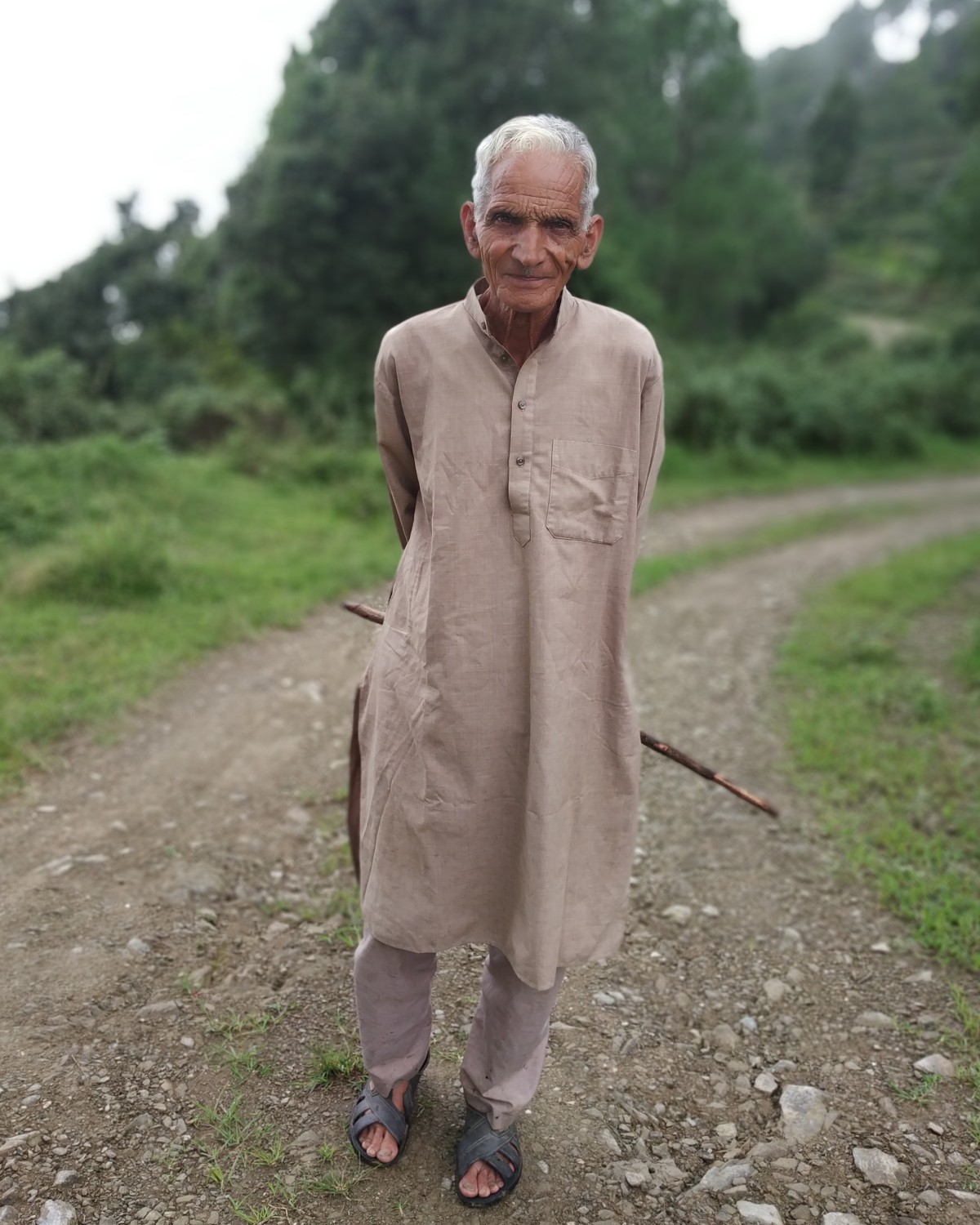 83 year old Vidya dutt Sharma holds the record for growing the heaviest radish in India weighing 23 kgs. He now aims to beat the world record of 31 kgs.
Over the last five decades, he has built up Moti Bagh, his 5 acre farm in a small Himalayan village in northern India.
Around him lie 7000 ghost villages, left to die, with no one to till the land – a chilling testimony to large scale migration by locals in search of employment in the cities.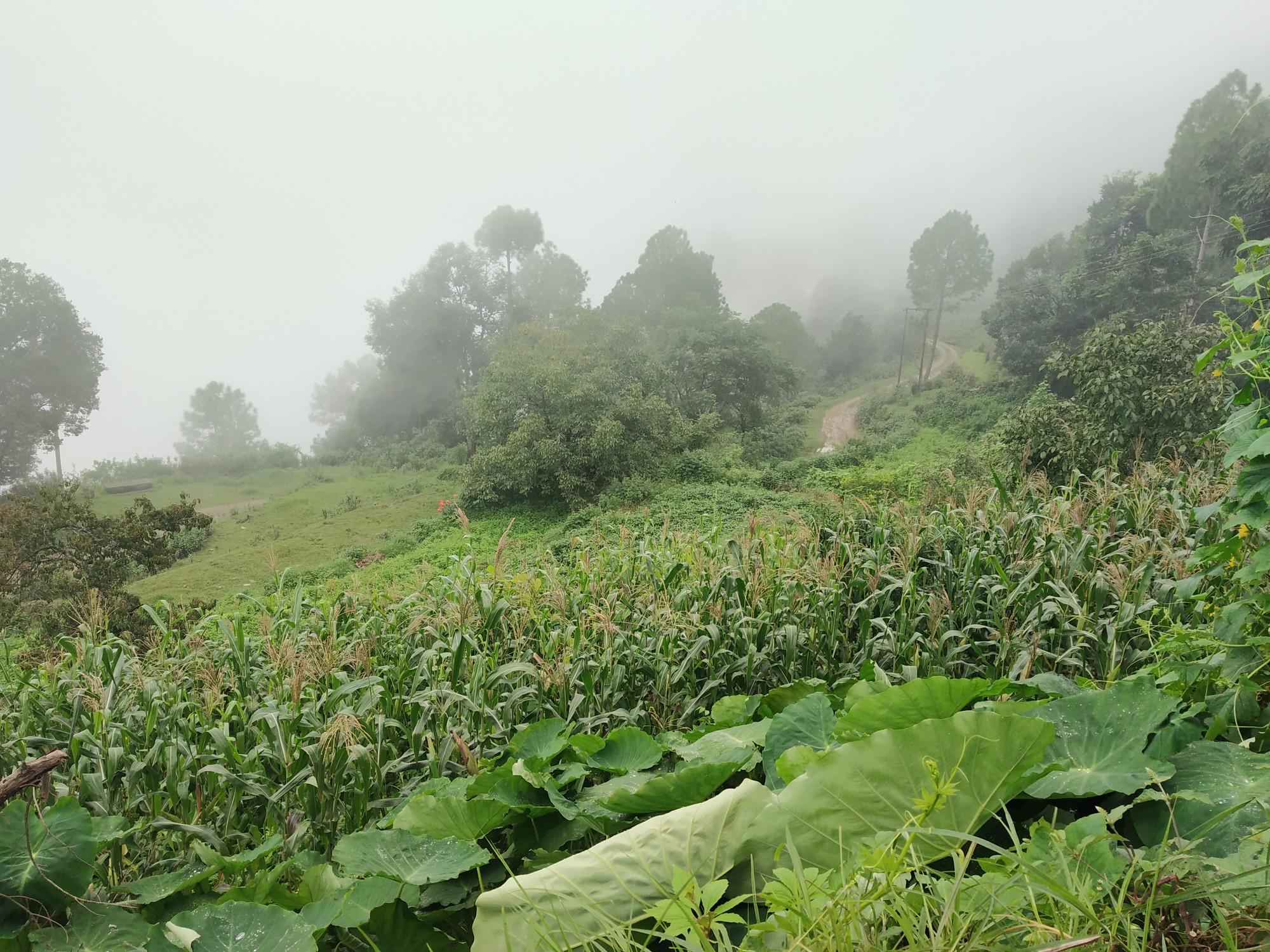 With no manpower at their disposal, the few locals are employing Nepali labour. But there is unease because of this dependence and the growing influence of the Nepalis.
As market forces exert pressure, family dynamics are also changing. Vidya dutt's journalist son, Tribhuvan, lives and works in Pauri, a large town 35 kms from Moti Bagh. His two children wish to chase their own dreams in the metros.
Vidyadutt Sharma, farmer, activist and poet, chronicles the changing landscape in verses of resistance. As he and Ram Singh, his Nepali farmhand, plough the fields to keep a dream called Moti Bagh alive, we wonder if it will ever return to its old glory.
Director: Nirmal Chander Dandriyal