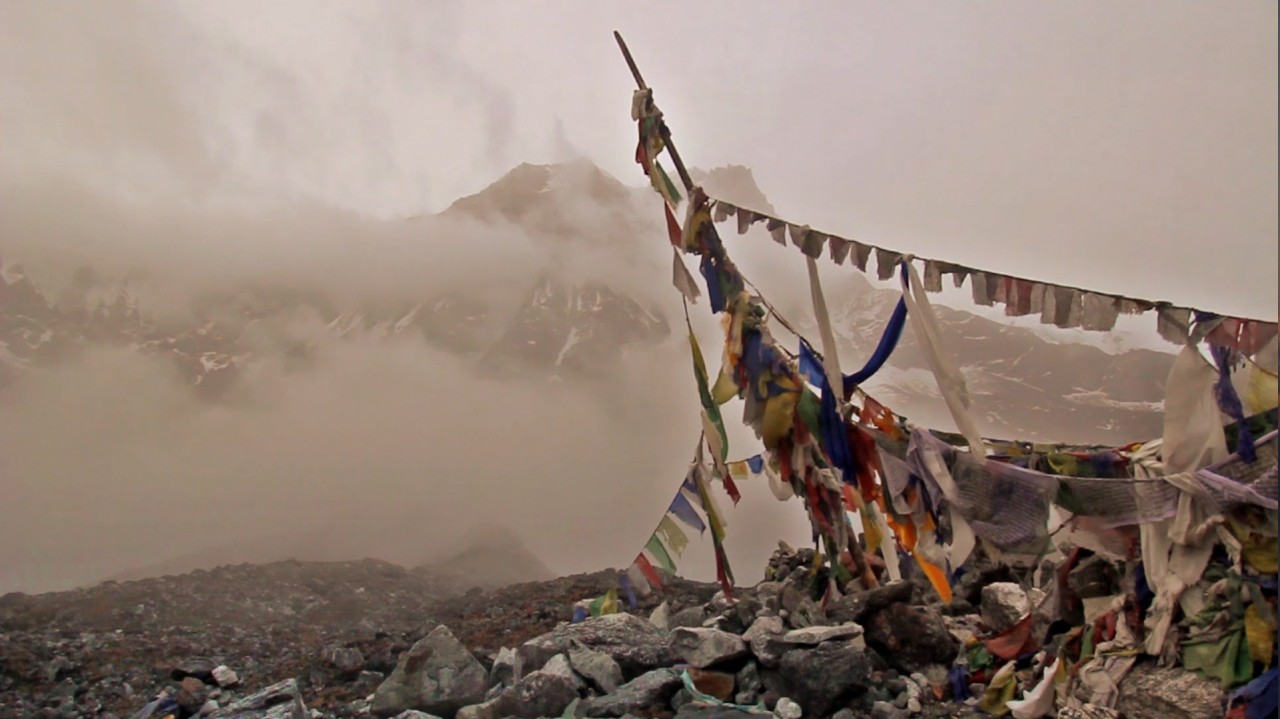 CMS VATAVARAN 2019 Nomination Series: Singalila in the Himalayas ​
Sikkim is one of the smallest states of India, with an area of 7299 sq. km., flanked between the two Himalayan kingdoms - Bhutan and Nepal.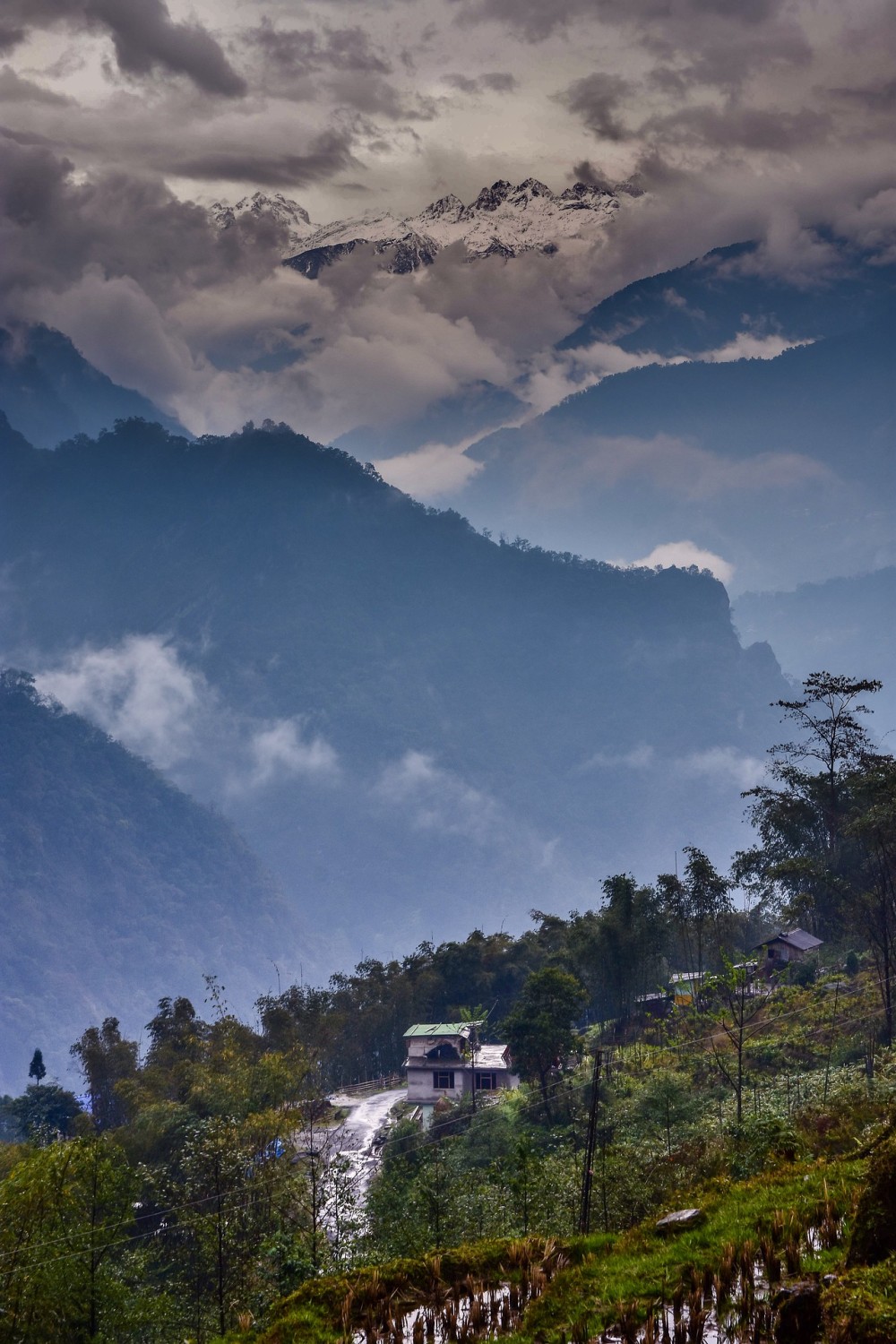 Due to the steepness and the geographical position almost all types of terrains from hot tropical forests to cold desert conditions are met within two hundred kilometers of its length. The bio-diversity is amazing. Of the 1400 species of butterflies found in the Indian sub-continent about 700 species have been recorded from Sikkim.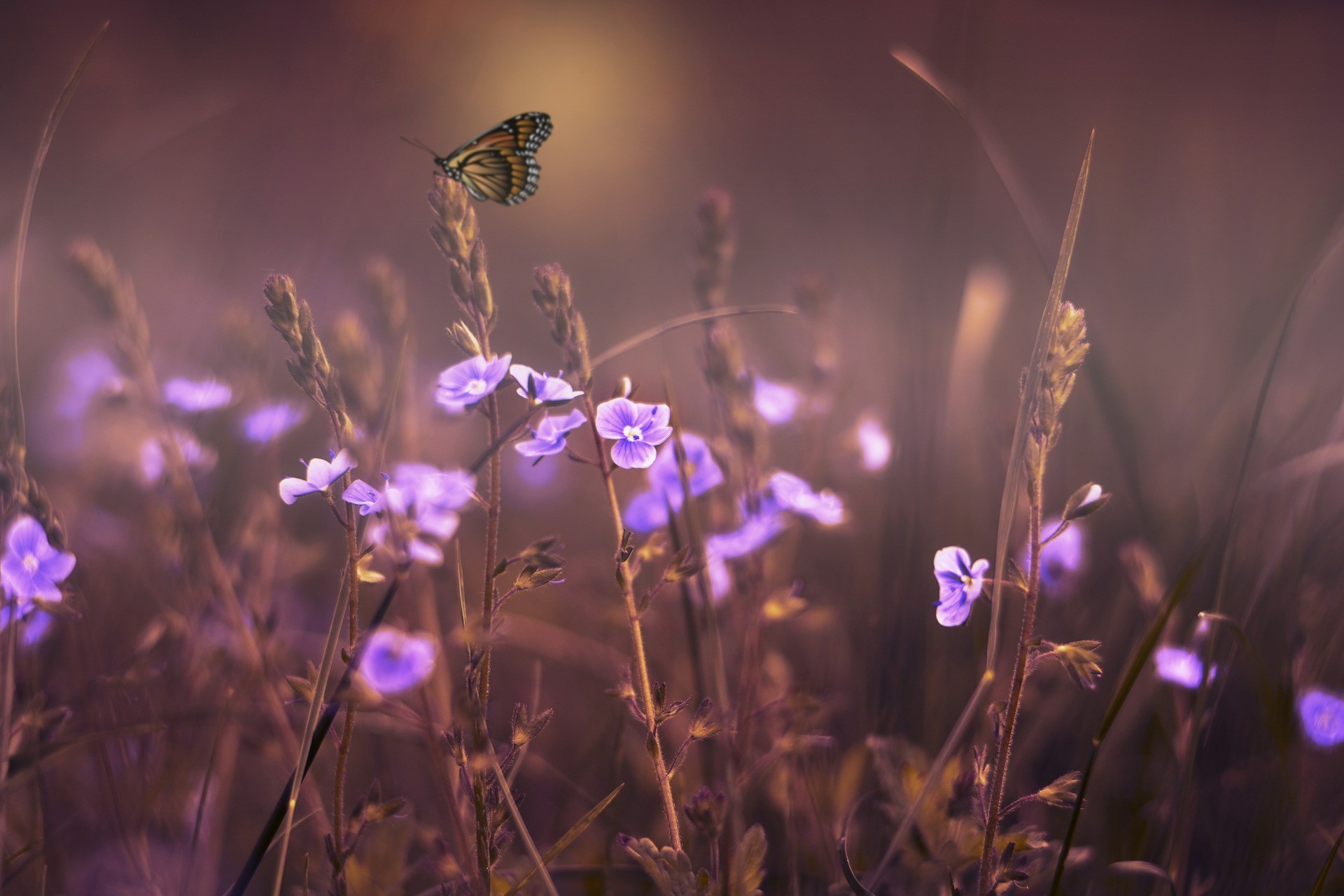 The film is a Journey through the Himalayas, covering the 14 day Singali la Trek in Sikkim, looking for views of Khangchenjunga from several directions, on the 13th day, teh team reach a remote village at the border of India and Nepal, inhibited by a nomadic yak herder.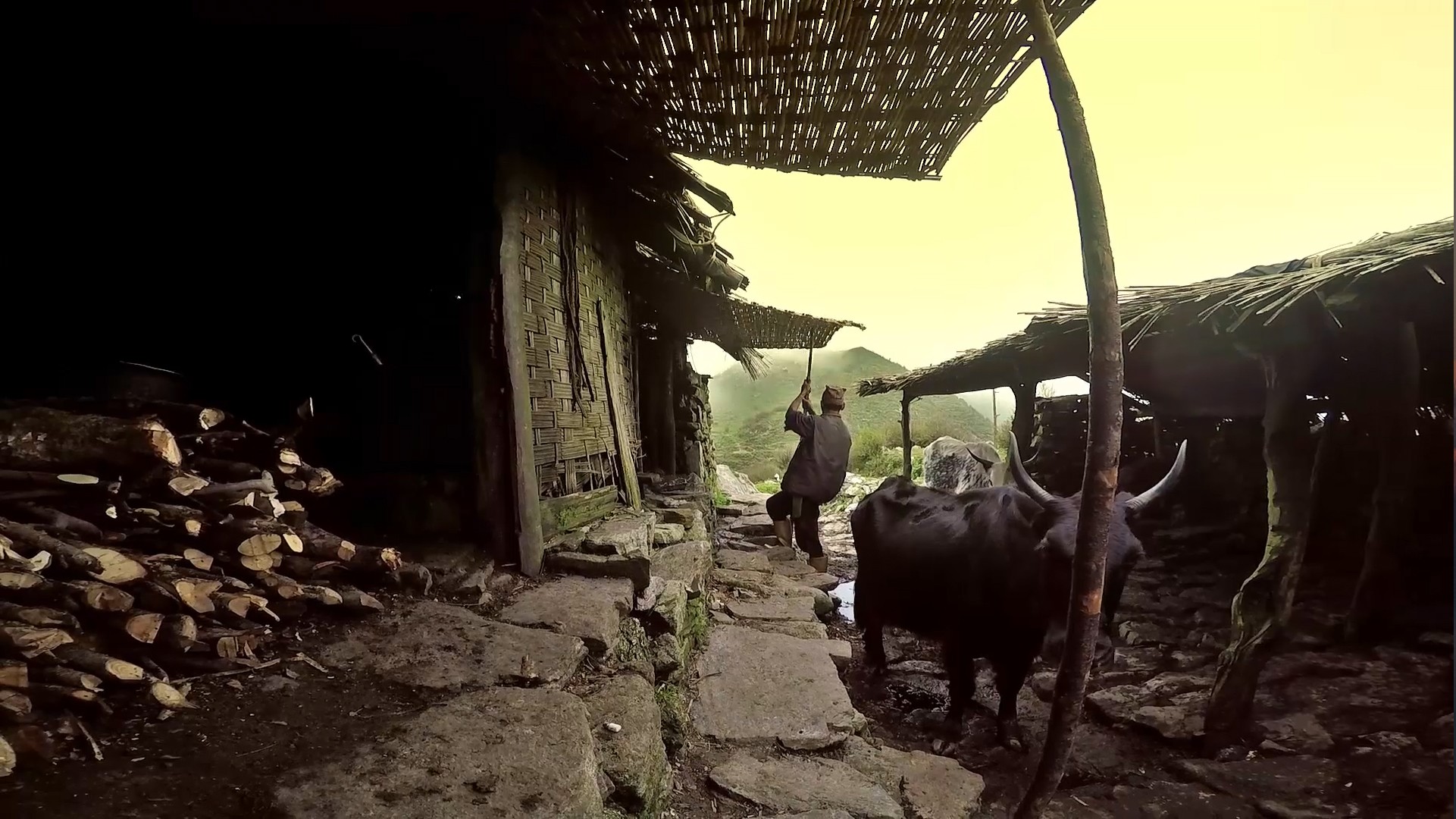 It is a fascinating tale of a passionate explorers watching who's journey makes us appreciate Sikkim's natural heritage whether it be orchids, rhododendrons, primulas or other plants.
It is a film for everyone who would like to know Sikkim-the little Shangri-la better.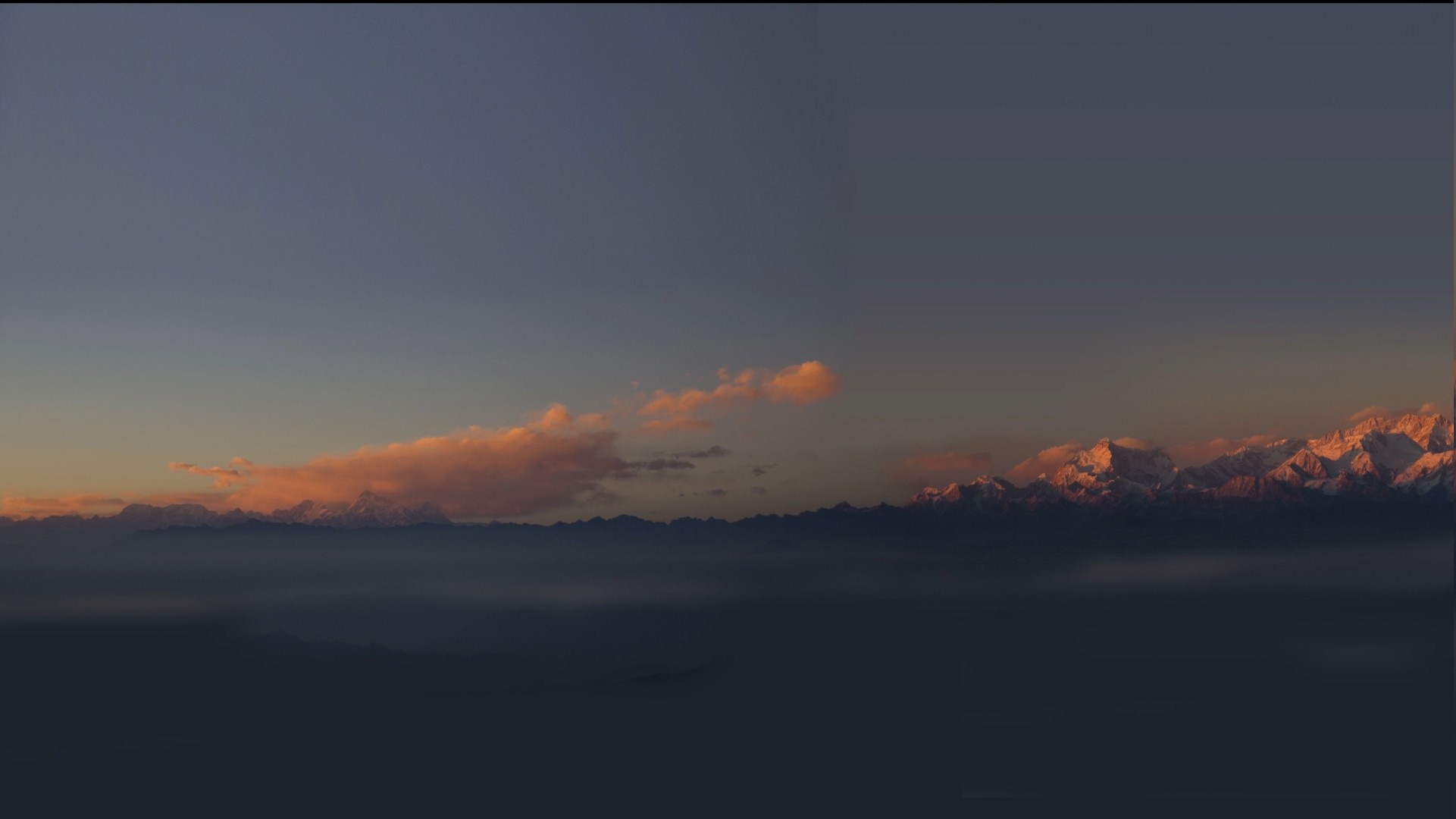 George Thengummoottil, who was affected by keratoconus at his teenage and lost sight for one eye for a year takes up this journey.
Director: George Thengummoottil
Photograph Courtesy-
George Thengummoottil
https://pixabay.com/