CMS VATAVARAN 2019 Nomination Series:
The Call of Pashmina
Ladakh is a wonderland of mesmerising, sweeping vistas.
With its barren, rugged mountains, crystal clear skies and inspiring visions of a lost Shangri-La, Ladakh is doubtless, a special place.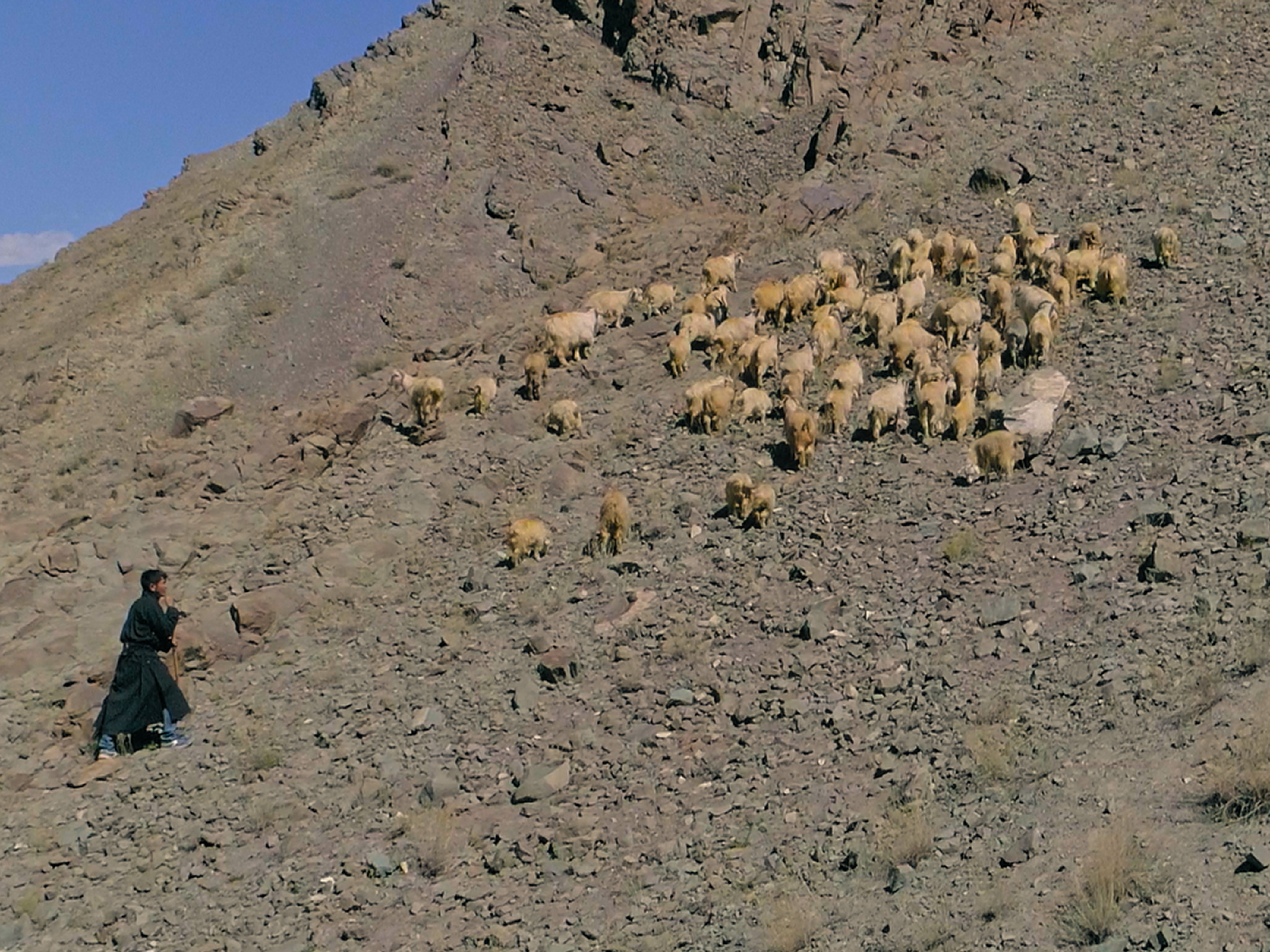 Ladakh is the highest, least populated region in India, cut off by snow for six months each year. Buddhists have meditated in the mountains of Ladakh since three centuries before Christ, and it is there that the purest form of Tibetan Buddhism is still practiced today.

With that background, this film aims to fill the void between casual observation and deeper knowledge about Ladakh, its ecology, the challenges faced by its people and their very human stories.



In Ladakh, lives the nomadic Changtang tribe and their pashmina goats.

A few years ago, an unexpected snow storm hit the region killing over 25,000 of these goats. When a Kashmiri man read this news, he travelled up to Changtang to see what he could do.

What started as a three month journey ended up changing his life. Babar quit his job in Silicon Valley, and lived with the nomads for six years. He soon realized how fragile the weather system is in the high altitude desert - thereby forcing the nomads to migrate.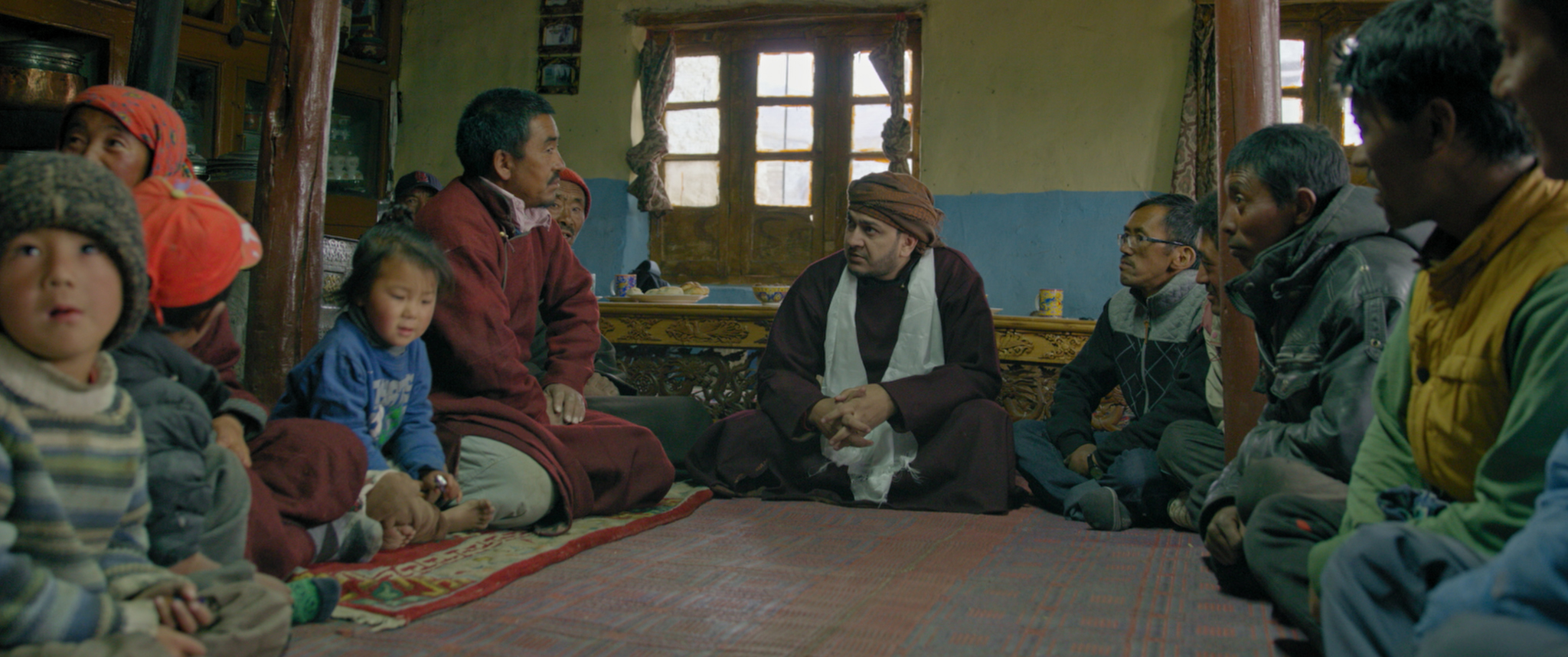 But what will happen to these goats? In 2016, Babar founded the Pashmina Goat Project - an initiative to preserve the species and their community from the harsh implications of climate change.

Pashmina Goat Project: http://www.pashminagoat.com/

Director: Taira Malaney